Mt. San Jacinto College Art Gallery Presents: Recycled Art & Fashion Show 2021
The Gallery frequently rotates the art on display to provide an ever-evolving experience. Whether it be a single artist displayed through the entirety of the gallery, multiple artists, or our in-house curated selection of work, The Koelsch Gallery provides a unique perspective on art and fashion. The perfect gallery for the California area, lots of great art and friendly, no pressure staff. An art place you can simply stop in and see the art. Located at Fashion Island it is a good place to add to your outing. See the art by myself and other artists.
Our Resilient Future: Diversity and Ecology
Submission Deadline: Friday, April 16, 2021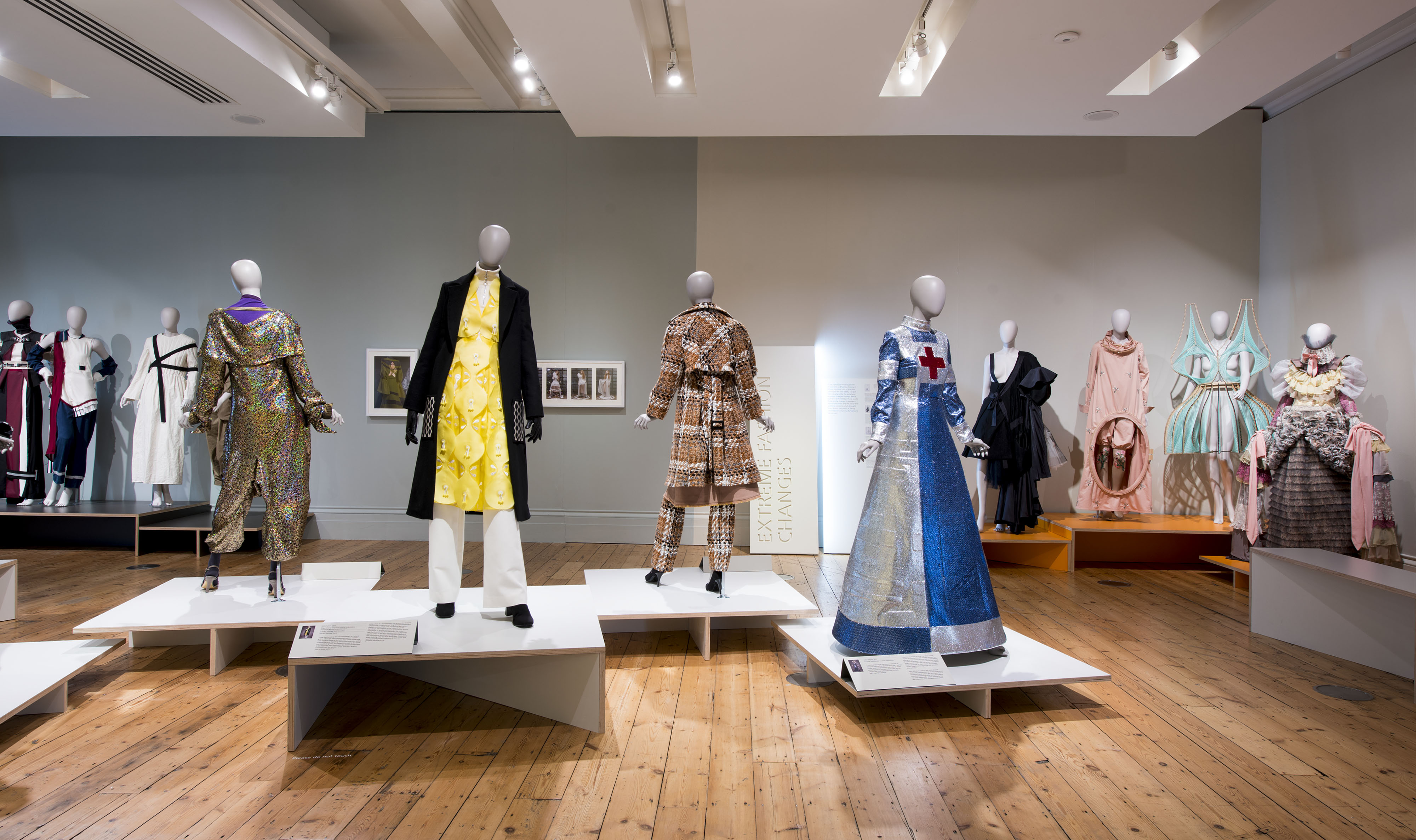 Online Video Event: Earth Day, April 22, 2021
Contact:
Eileen Doktorski, [email protected]
John Knuth, [email protected]
MSJC is pleased to announce its 7th Recycled Art and Fashion Show! This year's theme is Our Resilient Future: Diversity and Ecology. We are making a public call for MSJC students and community artists to design wearable art using primarily recycled or repurposed materials. Participants are encouraged to create a more individualized theme for their fashion within the context of the larger theme. The pandemic requires that we shift this historically live event to a virtual video format. Cash awards — only available to current MSJC students — will be presented by a panel of judges on Earth Day, April 22, 2021.
Prize Awards for MSJC Students:
Most Original Design - $200
Innovative Use of Materials - $200
Most Expressive Movement - $200
Celebrating Diversity – $200
Ecological Awareness – $200
Prize for non-students:
Community Activist (courtesy of Temecula Habitat for Humanity) - $250
Art Gallery Fashion
Sample video submssion →
Artist - Martin Sanchez
Model - Mya Correa
Locaton - Outdoor Sculpture Museam at Tio's Tacos
Illustration Gallery
The Recycled Art & Fashion show was initially envisioned by Jane Laskin, Community Activist/Organizer. She collaborated with art professor Eileen Doktorski to present MSJC student designs at its inaugural Temecula event on April 12, 2012. This year's virtual event is led by MSJC faculty John Knuth, Julie Freeman and Eileen Doktorski with support from MSJC's Diversity Committee, the MSJC Foundation and community volunteers.