The Boomtown Rats are an Irish rock band originally formed in Dublin in 1975, that had a series of Irish and UK hits between 1977 and 1985. The group is led by vocalist Bob Geldof. The official Youtube channel for Boomrat, a brand new platform for discovering dance music online.
Six Teams Take Home Seed Funding from Lloyd Greif Center Competition
The New Venture Seed Competition is open to undergraduates, graduate students, faculty and staff across the university and provides a total of $50,000 in seed funding to aspiring entrepreneurs. In addition, competition winners have access to free legal and business services.
This year's competition drew 119 applicants, all of whom had the opportunity to attend workshops where they were guided to refine their business concepts. Of the 82 teams that opted to pitch their businesses, 10 finalist teams were selected.
Cash awards included $15,000 in seed funding for two first-place winners and four $5,000 seed prizes.
The following entities were awarded $15,000 in seed funding:
Somatis Technologies:
Somatis was started by biomedical engineer Nicholas Wettels (a graduate of the USC Viterbi School of Engineering who in 2009 won NASA's Graduate Student Research fellowship to work at the Johnson Space Center), Dr. Baruch Pletner and Siva Mullapudi MBA '13. One of their goals is to solve a serious problem with the limited battery life of unmanned aerial vehicles (drones). By creating a kinetic energy harvesting composite that can replace aircraft components like the wing, Somatis expects it can dramatically increase flight endurance from 45 minutes to 3 hours and currently has five patents on its device. Drones are used by the military for search and rescue as well as other purposes, and the market for drones is expected to double by 2020 to $1.2 billion.
The Inertia
Zach Weisberg MBA '13 calls The Inertia 'the Huffington Post of the surf world.' The website he founded features photography and curated editorial from 250 contributors, including the global surf community's most prominent talent, including world champion surfers. The Inertia boasts 100,000 unique page views per month and clients/partners Clif Bar, Nike and Patagonia, among others. Weisberg hopes to become 'the definitive online action sports network.'
The following teams were awarded $5,000 in seed funding: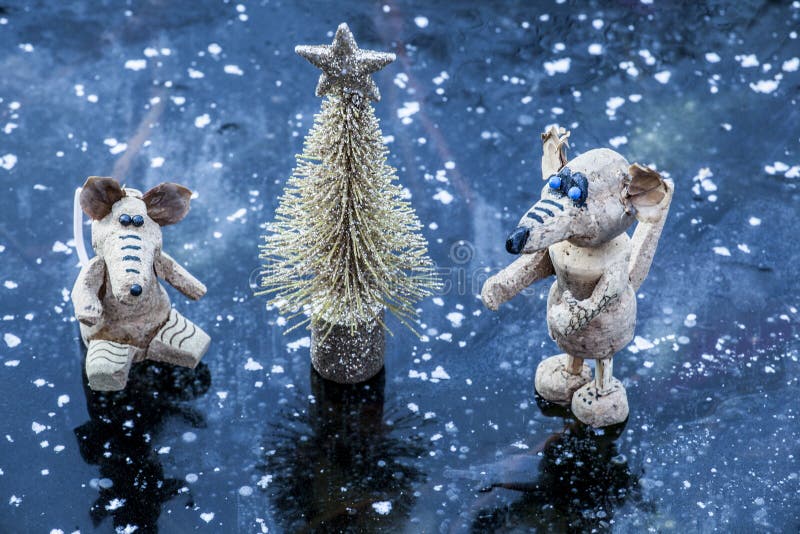 Boomrat
Boomrat is an Electronic Dance Music (EDM) artist development agency and creative firm founded by Ariel Lee '12 and Andrew Silberstein '12 that provides digital branding, online marketing and PR services. Def Jam, EMI, Island Records, Universal and Sony BMG on are the startup's client list. Recently, Boomrat has done branding and design work for the world's leading EDM artist agency and four of the world's Top 100 DJs. Boomrat also runs a leading EDM blog that reaches an audience of more than 100,000 followers per month, and a viral Web series that showcases EDM artists behind-the-scenes.
Planana
Conceived by Anna Sergeeva '12 and Fei Xiao '12, Planana is a company that is planning to capitalize on the more than 9 million events each year and $1.35 billion in event sponsorship spending while addressing the issue that most event organizers cannot fill their venues. The company, whose previous incarnation won the DEMOGod Award at the DEMO Conference, intends to 'turn attendees into promoters' by helping event organizers leverage the social networks of their attendees to promote their events and drive sponsorship revenue.
Privacy Pop
The inspiration for Privacy Pop was a bad roommate. Eric Mear '12, has since been driven to design a private space in shared sleeping quarters. Privacy Pop is already selling online at, and on college campuses. Mear's recent appearance on the "The Doctors" has spurred online sales.
StudyHub
Founded by Matt Grey '12 and Luigi Ramirez '12, StudyHub is an online tutoring company that provides recorded midterm reviews for specific schools, classes and professors. StudyHub intends to serve students who tend to procrastinate. Since its reviews are available 24/7, it enables students to study anywhere and anytime.
Boomrat Town
Distinguished judges for the New Venture Seed Competition included Lloyd Greif MBA '79, president and CEO of investment bank Greif & Co. and founding donor of the Lloyd Greif Center for Entrepreneurial Studies; Julia Dilts: co-founder and CEO of Maverick Angels; Mike Jewell MBA '83: a serial entrepreneur with a background in venture capital, consulting and Internet businesses, the founder of Birthday Express, and an alumnus of Marshall's entrepreneurship program; Stephen Block: executive team member of Tech Coast Angels; managing director of Venture Farm, an early-stage investor, and of Trenchant Ventures, a company specializing in turnarounds; and Julie-ann Pina MBA '02, CXO, CXO Network.