My Linux machine is behind a NAT from which I can not port-forward as it is out of my control. I want to run Deluge on said machine, and to have incoming connections, too.
So, I install Docker container with Deluge and OpenVPN, connect to VPN server (which IS under my control), open a couple of ports and port-forward them to the VPN address of my OpenVPN client. A button in Deluge that checks active ports gives green light, Deluge downloads normally and uploads a little bit.
Hi everyone, I've been struggling to make only deluge use my vpn interface (tun0) and let all other traffic use my general interface (eth0).I've been playing around for a whole week with iptables marking (-m owner -uid-owner deluge -set-mark 1), rules (from all fwmark 1 table vpn), and tables (default dev tun0) but although things seem to start correctly (no deluge activity in my eth0. Note: You don't have to set up a proxy if you are using the NordVPN app. On Windows and Linux: Click Edit Preferences. On macOS: Click Deluge (in the menu bar) Preferences. Select Proxy from the category menu on the left. In Proxy settings, configure the following options for Peer, Web Seed, Tracker, and DHT sections.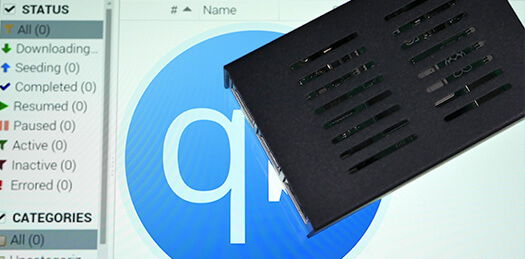 Nordvpn Deluge Proxy
But no incoming connections. First, the 'No Incoming Connections!' message never goes away, never at all. Second, I staged an experiment involving another torrent client (not port-forwarded) trying to download from the first one. Clients could not connect, but they should, if one of them was 'connectable'.
Deluge Nordvpn Docker
Any ideas? Could there be something wrong with the VPN, even if it works, apparently? Or, I could overlook something obvious.