What do Wiz Khalifa's and Purple Haze Design's Instagram have in common? They use Instagram Grids to create a coherent theme throughout their profile. Today I'm going to walk you through creating the grid in Adobe Illustrator. It creates a beautiful effect when potential customers first get to your profile.
Setting Up The Instagram Grids
After you open the Grid Post Maker app select the option for Photo Grids. Next depending on the size of IG puzzle you've created you can choose the 3 row grid or the 4 row grid. If you're using the template shown in this blog post example you will want to select the 4 row grid indicated below. Beauty Instagram Puzzle Post Template - Instagram Puzzle Layout - Canva IG Grid Post Templates - IG for Hair, Brows, Lashes, Nails & Makeup MySocialBoutique. Jan 08, 2019 ICYMI: The Instagram puzzle feed grid is the hottest thing to post on Instagram in 2019. I'll admit that I also once went through the white, clean-looking feed phase. And the bright colour phase. And the VSCO filter phase. I got caught up in the Sudoku Puzzle frenzy and created a special blank Sudoku grid that has squares for organizing my pencil marks (i.e. The candidates). If you like these Sudoku puzzle grids, then feel free to share the PDF version with your friends.
Illustrator has the ability to create multiple artboards in a single project. We'll be taking advantage of this functionality to create the grids. The first thing you're going to do is create a new document with 6 artboards. Set the grid options to "Grid by Row". Your spacing is going to be set to 0px, and 3 columns. Set your width and height to 1080px. What this does is creates 6 square artboards spaced out in 3 columns. If you want a different shaped grid use a different amount of artboards. Since Instagram is laid out in 3 columns it's best to use multiples of 3. You can, however use any number of artboards to create a collage across your profile.
Placing Your Image
Logic Puzzle Grid
Next, drop whatever image you want to grid-ify into the project. Once it loads, scale it up to cover the artboards. You can extend over the edge, but try and cover the entire set of artboards.
Export the Grid
Once you're done with the design, it's time to export. Go to File > Export. Create a new folder and name your file appropriately. Save as type "JPEG (*.jpg)". Make sure to check "Use Artboards". Save.
Show a strong IG presence for your brand on Instagram through your puzzle grids especially by placing cute and relevant photo cut-outs as overlays across the Instagram grid posts, thus connecting two or more square design posts to give it a cohesive, stylish, and aesthetic look.
Upload to Instagram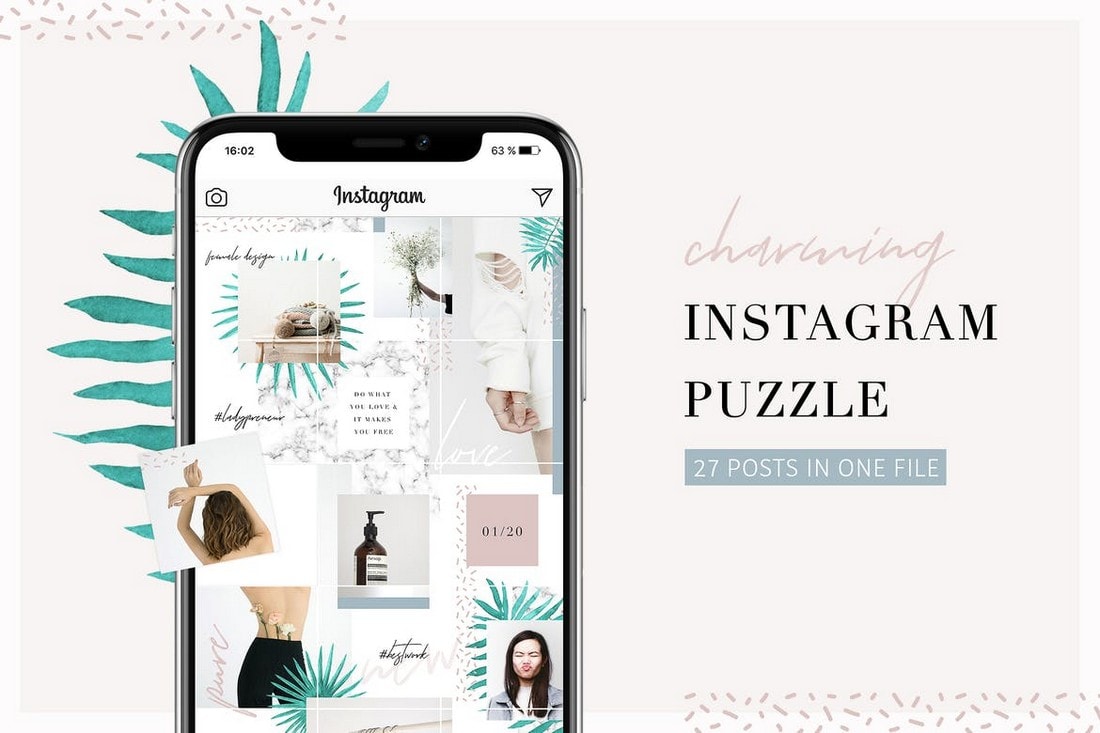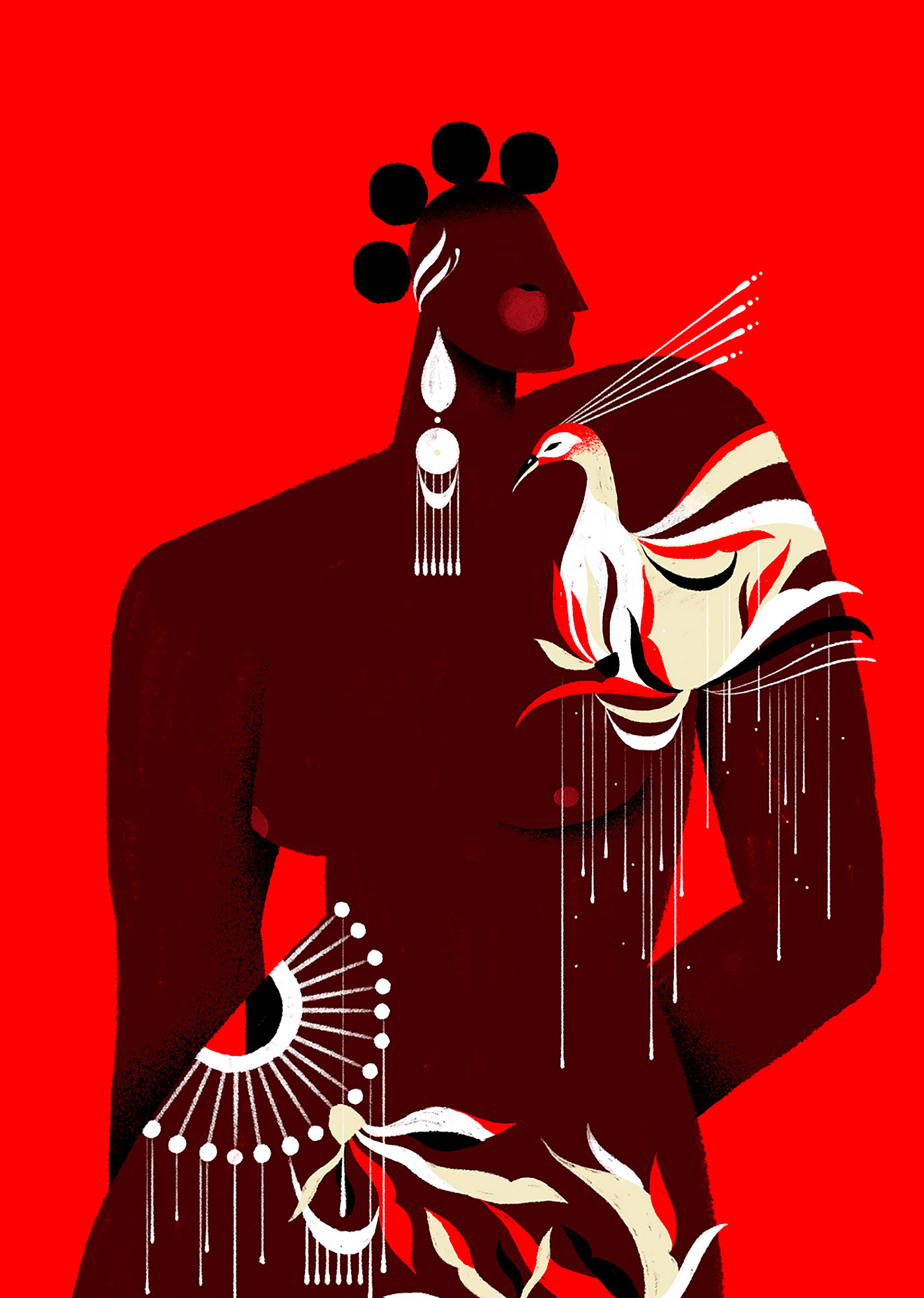 After Illustrator is done chugging along, you'll have 6 files, each 1/6th of the image. Now all you have to do is upload the images in reverse order into your Instagram. In this example you upload "grid-06.jpg" first and "grid-01.jpg" last.
That's All Folks!
Instagram Puzzle Grid Template Free
If you use this technique be sure to drop me a comment and show me what you made! Go make dope shit! P.S. There are some apps available that essentially do this for you. Instagram's Terms of Service prevent Apps from using their API to upload. These apps walk you throguh the steps pretty much, though. So it's not hard to keep track and post them yourself.
Thanks for following us on Twitter! Let us know how we can help your business grow!
— Purple Haze Design (@purplehazedddd) April 12, 2017
by

Nataša
September 20, 2019
Everyday ads cost businesses a lot of money, and image preparation takes so much time. In fact, engaging with Instagram is becoming more challenging for business owners.
The Instagram algorithm has changed and you have noticed that you need to be more active.
One important type of question that you should include it's from the start is a way how you appear on Instagram. In this post, let's discuss what Instagram Template is and how you can use it to improve your Instagram account. Then, we'll provide some examples and templates you can use for your Instagramming process.
What is an Instagram puzzle feed?
This layout essentially looks like one image, broken up into different posts – like you are reading a blog. Pre-designed posts are the easiest way to create a puzzle feed for your Instagram. This type of Instagram layout also lends well to telling a story, dripping information for marketing purposes or to create anticipation for an announcement in your business.
The result is an Instagram account that catches people's attention and sticks around in their Instagram news. Templates can save you hours of time and help you to develop your brand aesthetic. Sounds good, right?
These Puzzle templates are ideal for lifestyle and travel bloggers, boutiques' owners, photographers, coaches, creatives, personal brands and other online businesses.
Choose a type of Instagram Templates
Creating an appealing Instagram feed isn't as easy as it sounds. There are several types of strategies that you can include to gain the best Instagram feed. Let's give an example like, You are a makeup artist.
The first step to overcoming this is to have a plan for what you are going to post for the next period (e.g. the next three weeks).
The second step is to download Instagram Templates according to the main topic of your profile (e.g. make up). We've sorted them by trendy topics to help your business stand out from your competitors and achieve your goals as efficiently as possible.
The fonts and colors can all be altered to fit your own branding, you simply just insert your own images and if you want to make authentic, change text with appropriate keywords e.g. (makeup, color scheme, beauty, face, lips, etc.).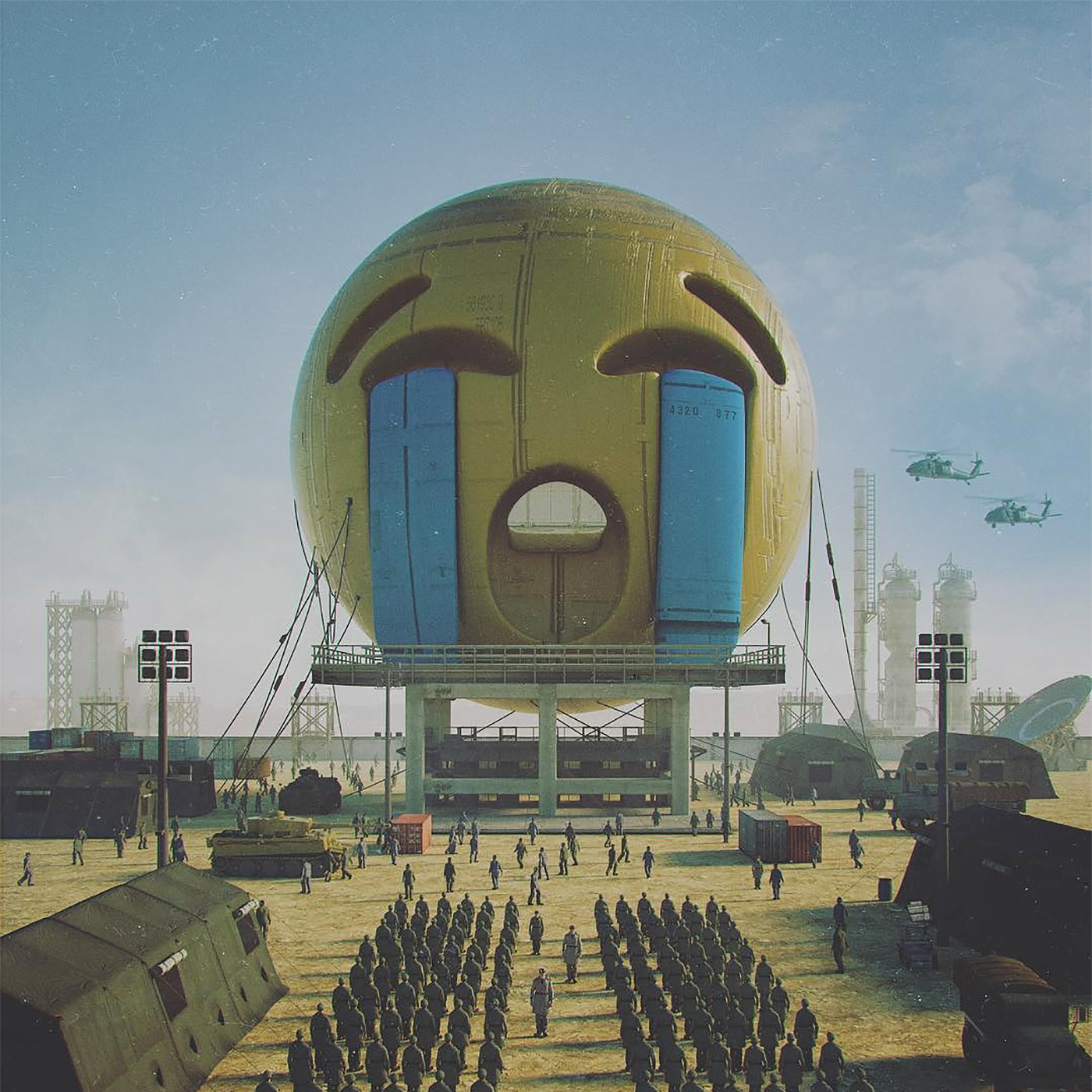 The third step is to write a promotional text for the image, and schedule your post. It will be automatically published when you want it.
What type of these categories suits your brand mission?
You can choose one of our templates, or to fill out the application form with a request for Mediavuk team to make for you custom Instagram feed. If you are interested in getting a specific item not listed in our offer, don't hesitate to contact us.
The fourth step is to measure followers! A consistent and originally looking feed, thoughtful captions that show who you really are, made your audience think:
"This is why I followed this person, this is what I like!".
As it turns out, making a puzzle Instagram feed is one of the greatest ways to reduce frustration during making posts and to improve loyalty.
Features – You will get:
1 Photoshop files with preinstalled slices, so after export, you will have 15 posts

Detailed PDF instruction for easy editing

Free fonts used, also free for commercial use (links included)

Free images used (links included)

A grid overlay to see where the posts will get sliced

Smart objects for pictures' placement

All is well-organized & amp; layered

All text is fully editable
In order to use this template, you'll need to work with editing software. These templates require Adobe Photoshop in order to edit. You can find detailed PDF instruction for easy editing.
( Tutorial How To Use )
Go for quality.

Produce interesting content, use Instagram puzzle template.

Identify the top hashtags and use them effectively.
Don't forget to share this post!
MOST VIEWS
Ig Puzzle Grid Template
Recent Posts
What Is An Instagram Puzzle Feed? [Examples & Free Template]

September 20, 2019

Brief lesson about Magento

July 17, 2018
Categories
Archives
Tags